Secrets, surprises and superb food – an unforgettable 70th birthday party
It was a year in the making – a private 70th birthday celebration carefully created to impress and amaze every guest.
Event planning, especially for private parties, is always about open communication … except when there are surprises to plan and secrets to hold close.
Our client loves to host a lively party with an element of surprise, casually inviting family and friends for after-work drinks on a Friday in October. On the evening, it looks effortless and seamless. Behind the scenes a cast of many has been planning for a year, making certain every detail is perfect.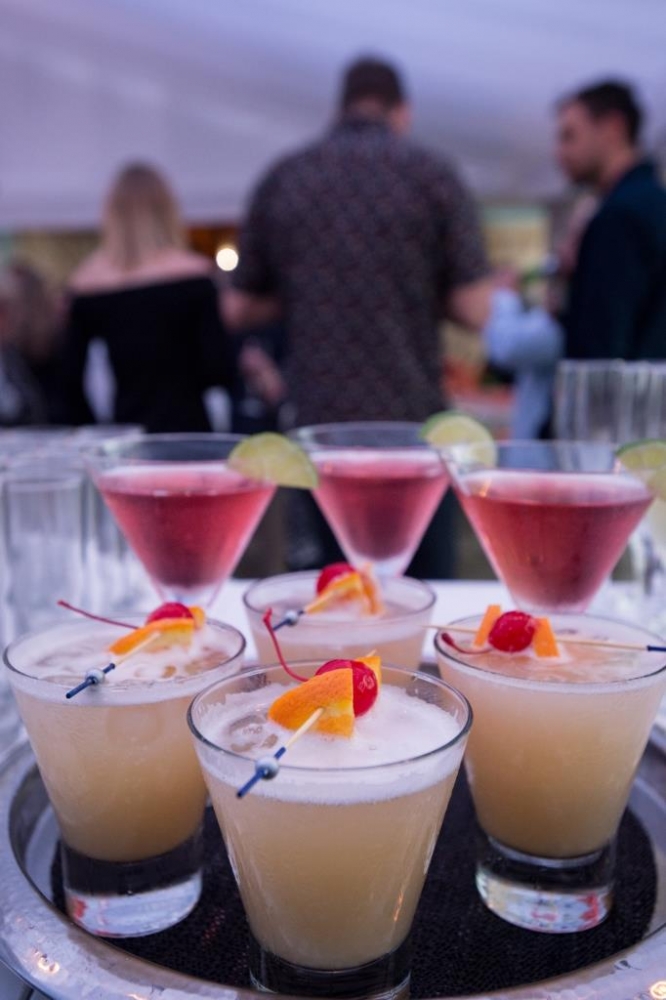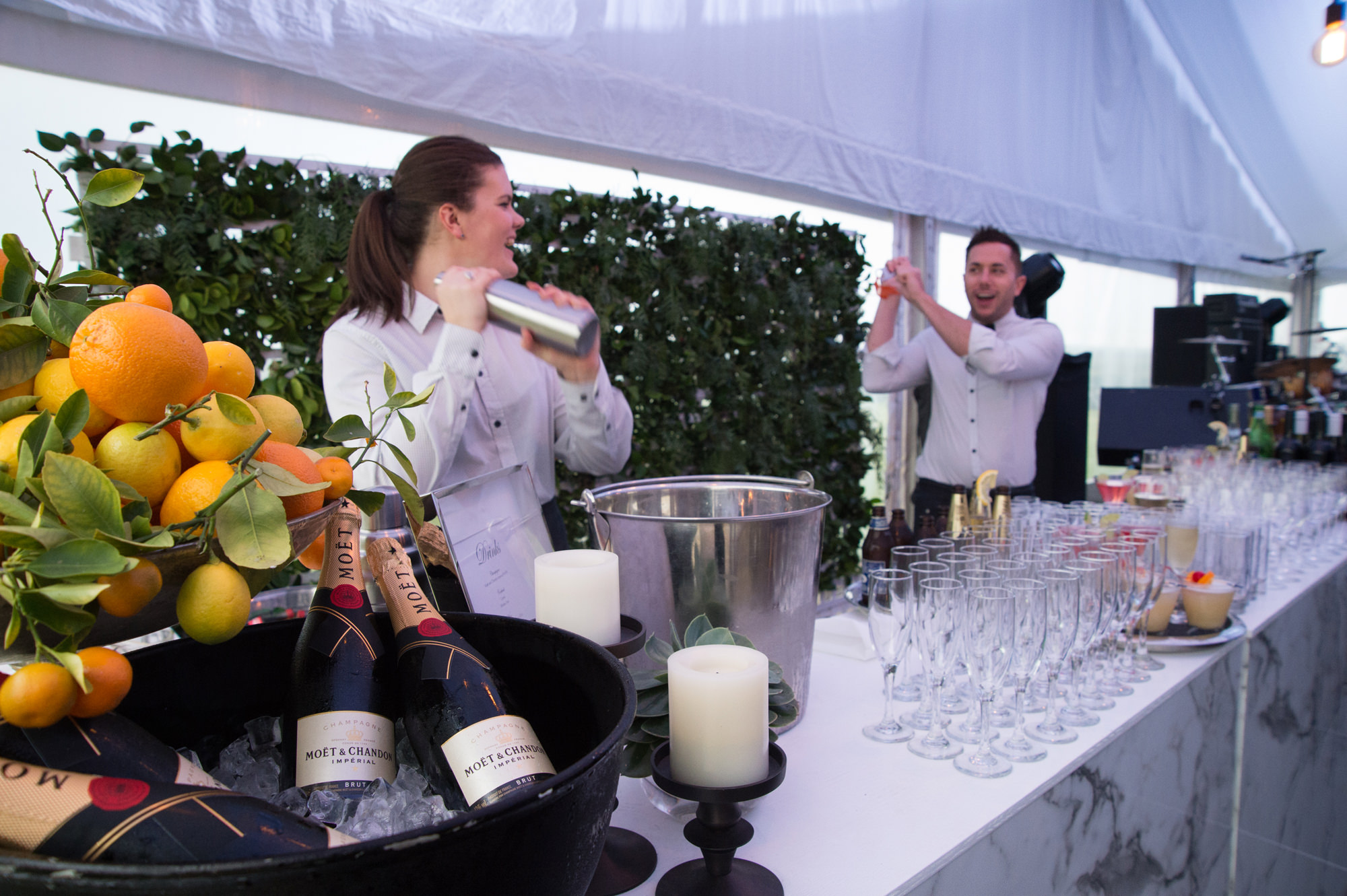 As guests entered the Truffleduck team welcomed them with Moët, cocktails and an inspired variety of local wines and beers.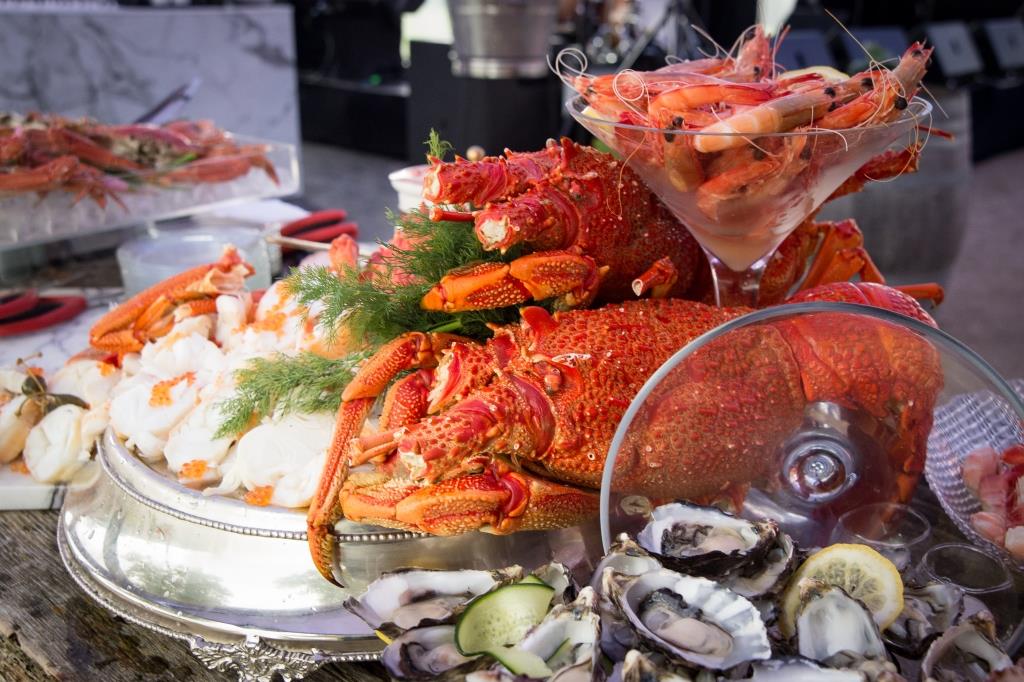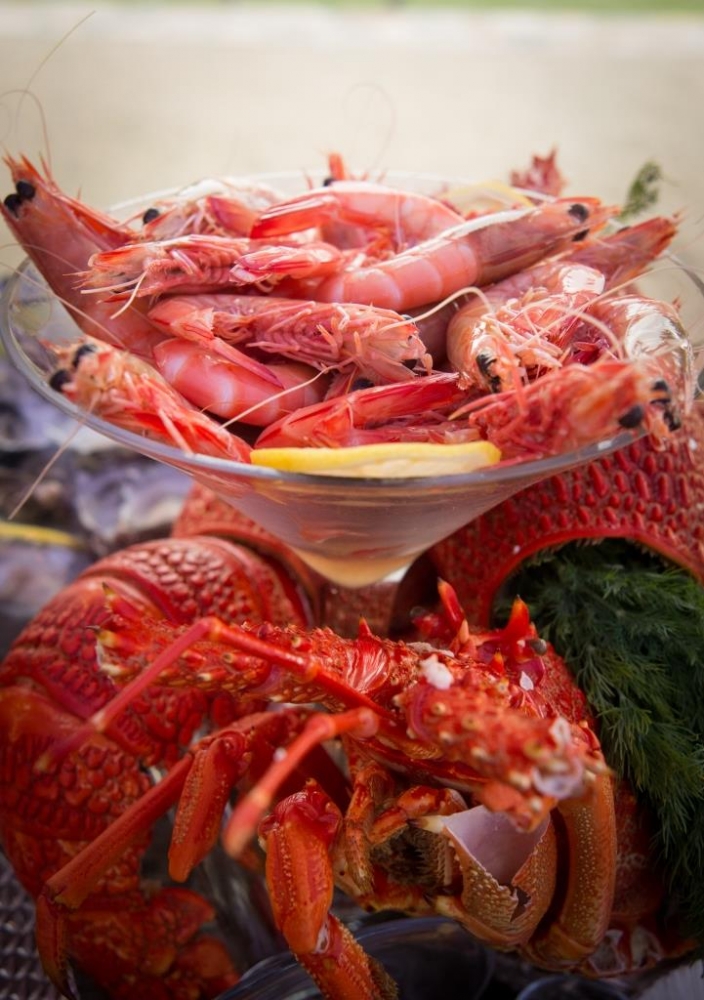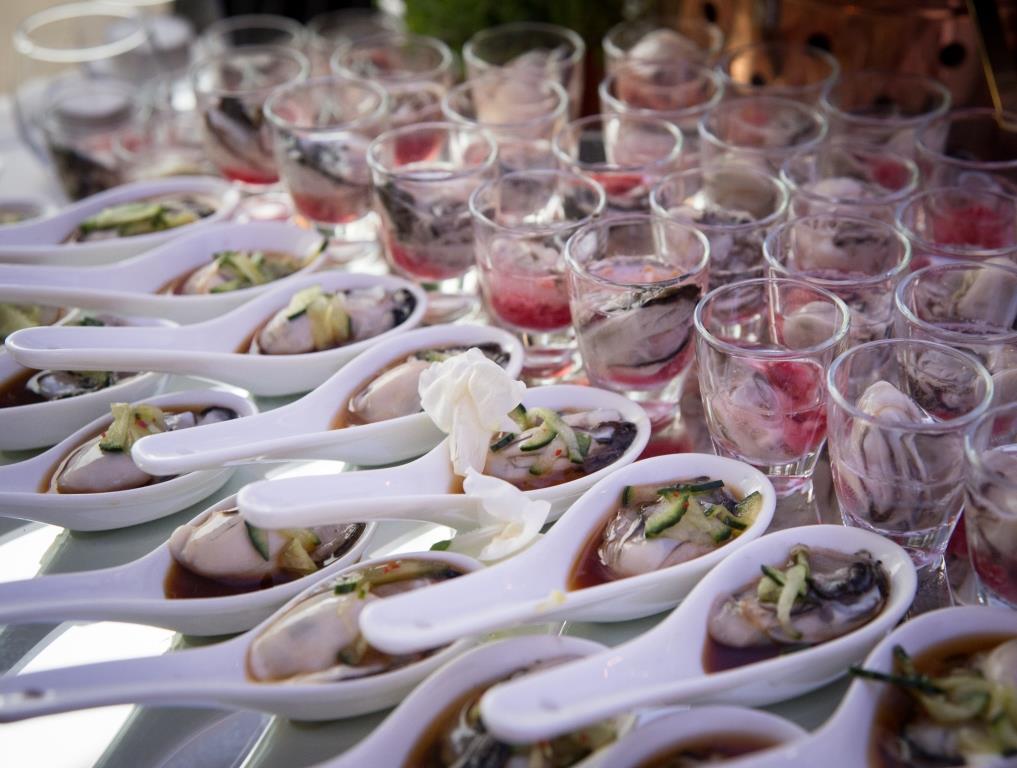 We then invited them into the magnificent clear-span marquee installed by Harry the Hirer. Here, we greeted all-comers with a stunning seafood feast including crayfish, prawns, pipis, mussels, scallops and salmon.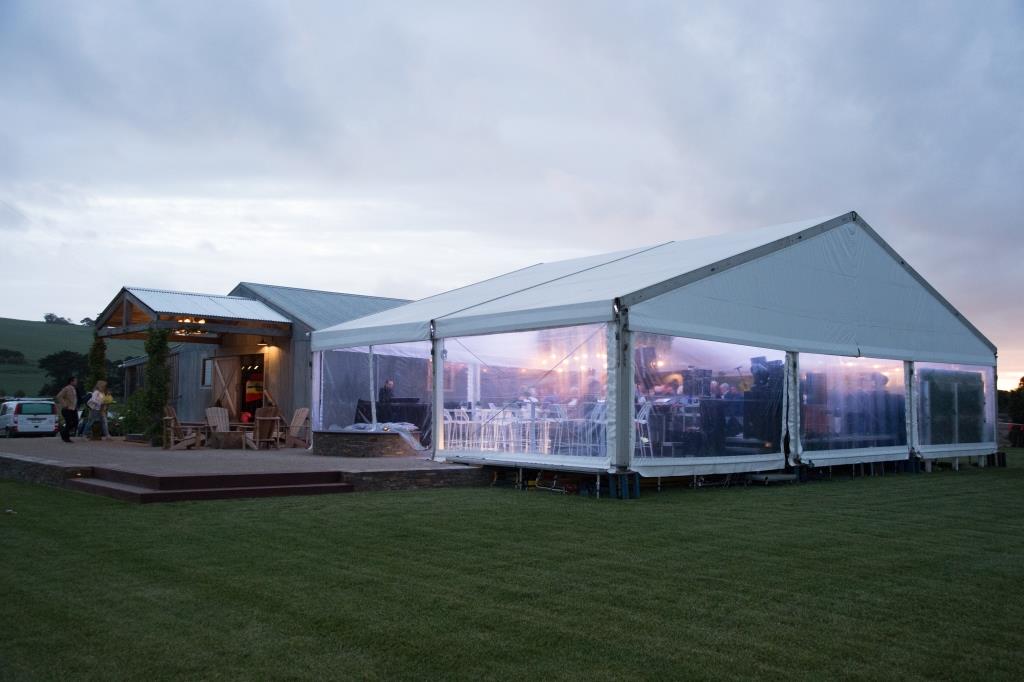 Harry the Hirer custom-built the marquee to fit over the existing stone deck area, fire pit and plants. A tailor-made lid over the fire pit allowed scatter cushions for casual seating.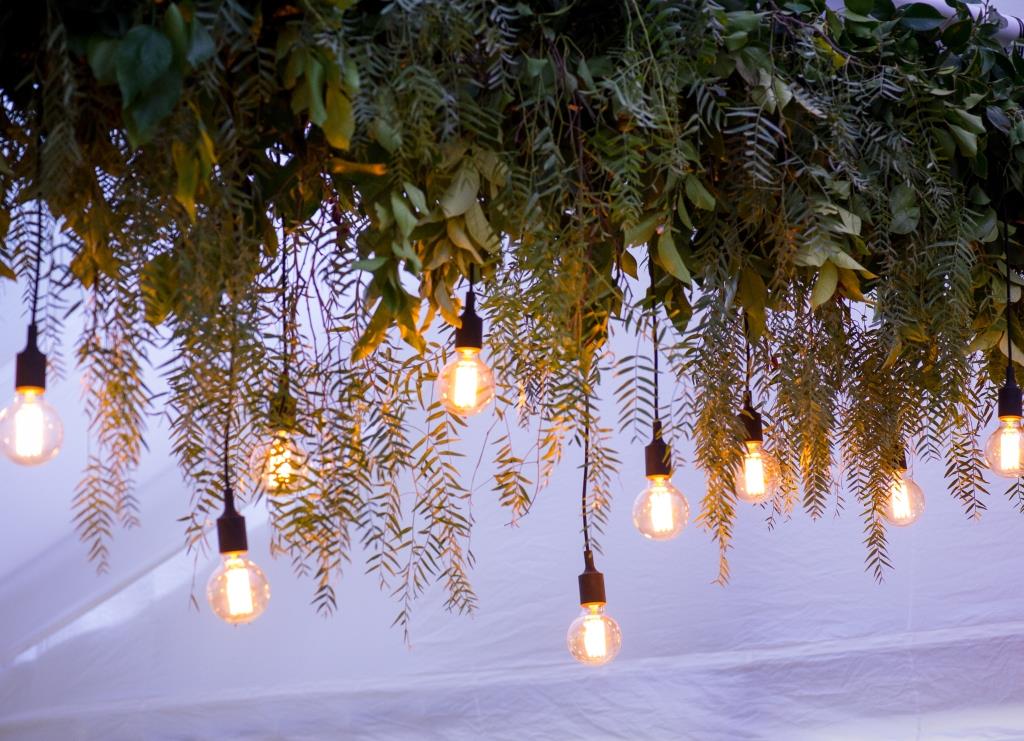 Amanda and her team from local florist Smellies created a striking green floral chandelier with low-hanging globes, plus a unique garden wall behind the luxe marble bar provided by Memphis Hire. To the side, fresh oranges and lemons, and bottles of bubbly chilled out in multi-tiered urns.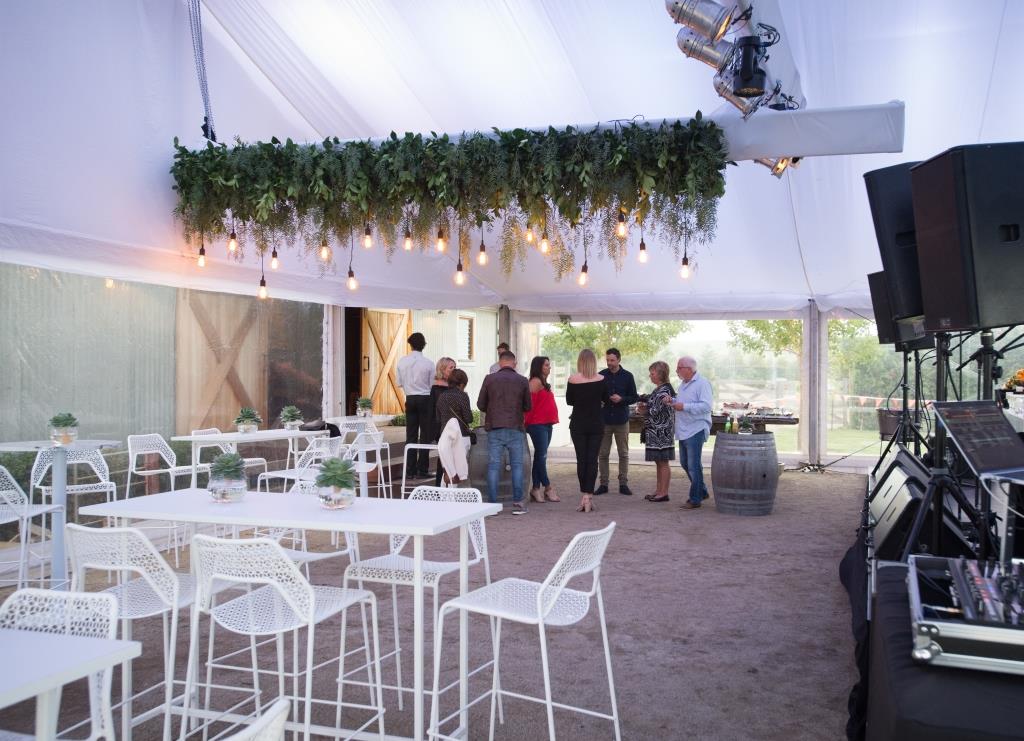 Bar-height tables and white wire stools created a garden-party-goes-chic wow factor in brilliant contrast with the rustic timber barn.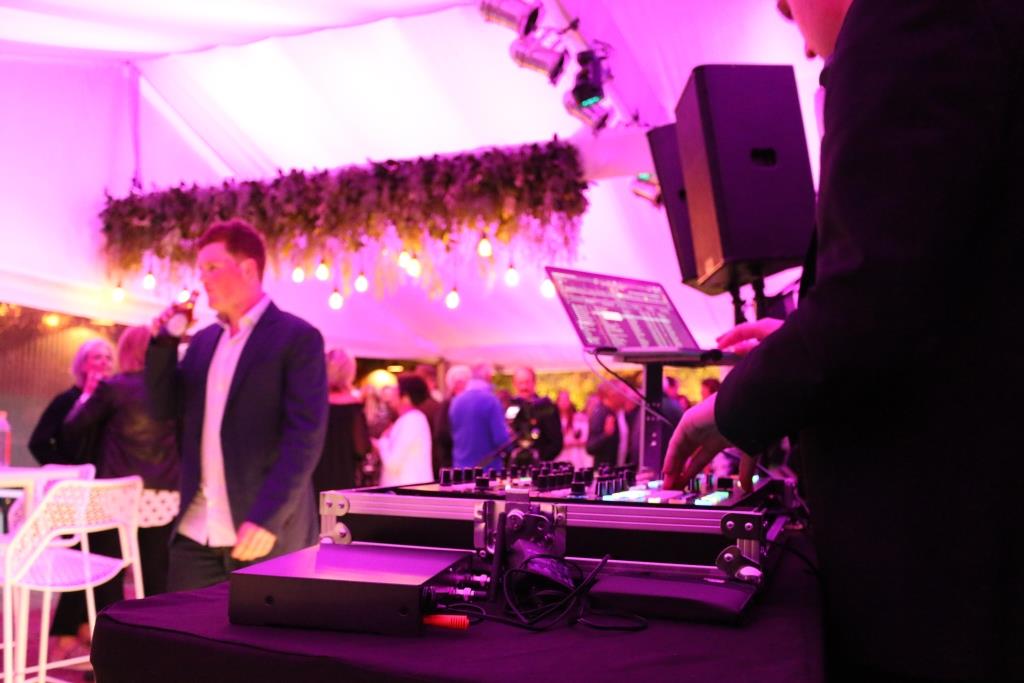 Rutherford Entertainment and a DJ filled the air with background music. And, with a huge stage set to overlook the manicured lawns, the question on everyone's lips was: Who will be this year's surprise guest artist? Maybe Jimmy Barnes, or even Sting (he's in town)? Or perhaps BABBA again?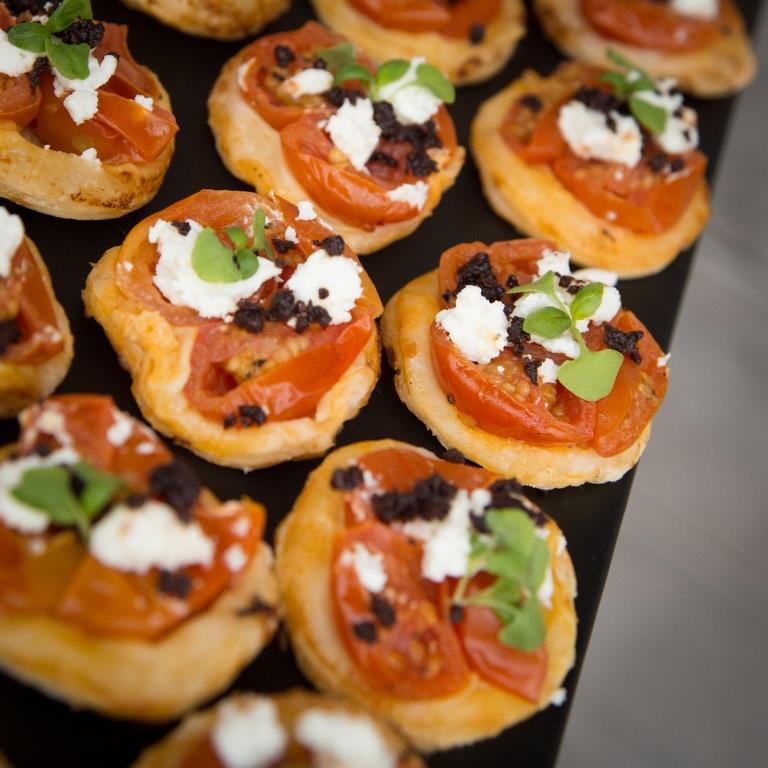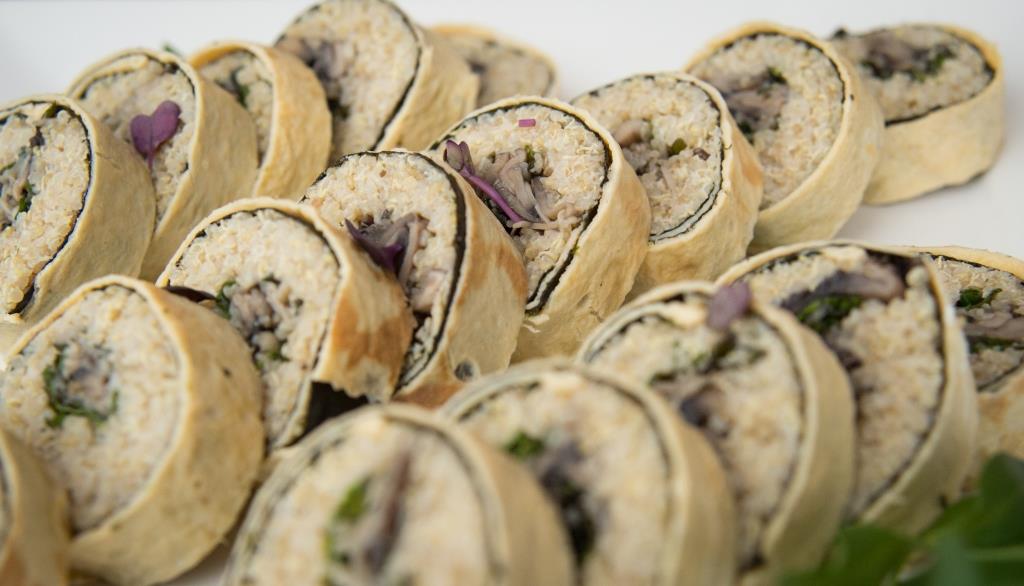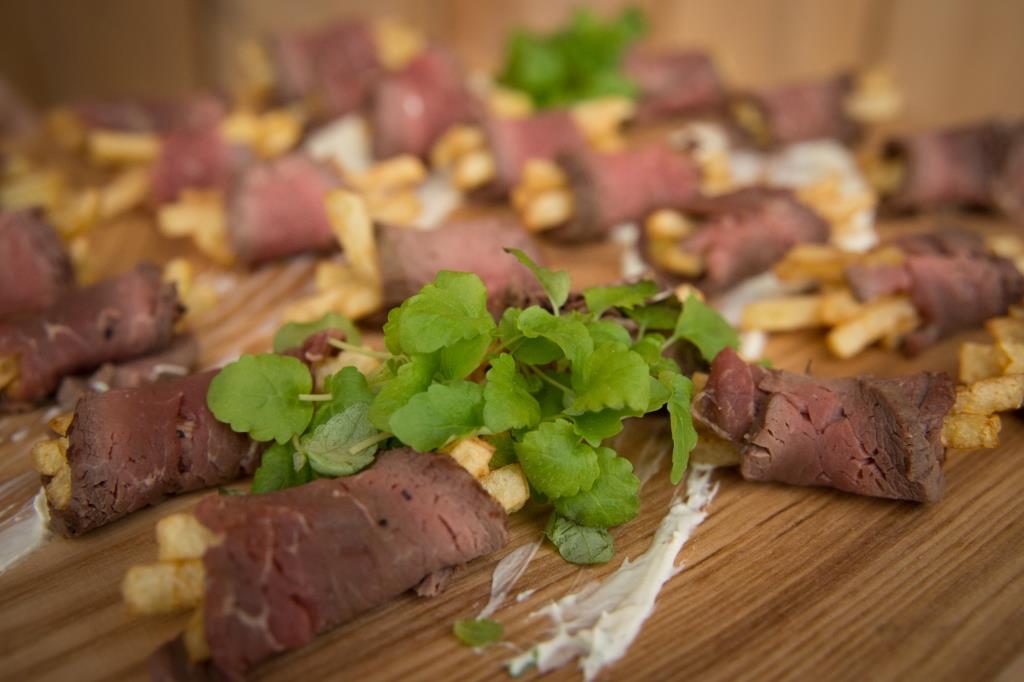 We roved among guests offering platters brimming with delicious fingerfood, followed by a generous selection of tantalising mini meals easily consumed while standing, conversing and guessing about the entertainment.
It wasn't the only surprise going here. During the party's lead-up, more than 40 family and friends had covertly planned a flash mob performance to Uptown Funk.
By now we'd been hiding the 'big act' in the wings for a couple of hours and the time had come.
When Daryl Braithwaite entered from the rear of the marquee, the guests were thrilled. He performed an inspired rendition of Horses – a perfect, meaningful song for our girl's race horse owning and loving family.
Through the images, our party girl will relive the moments and the magic of her special night for years to come.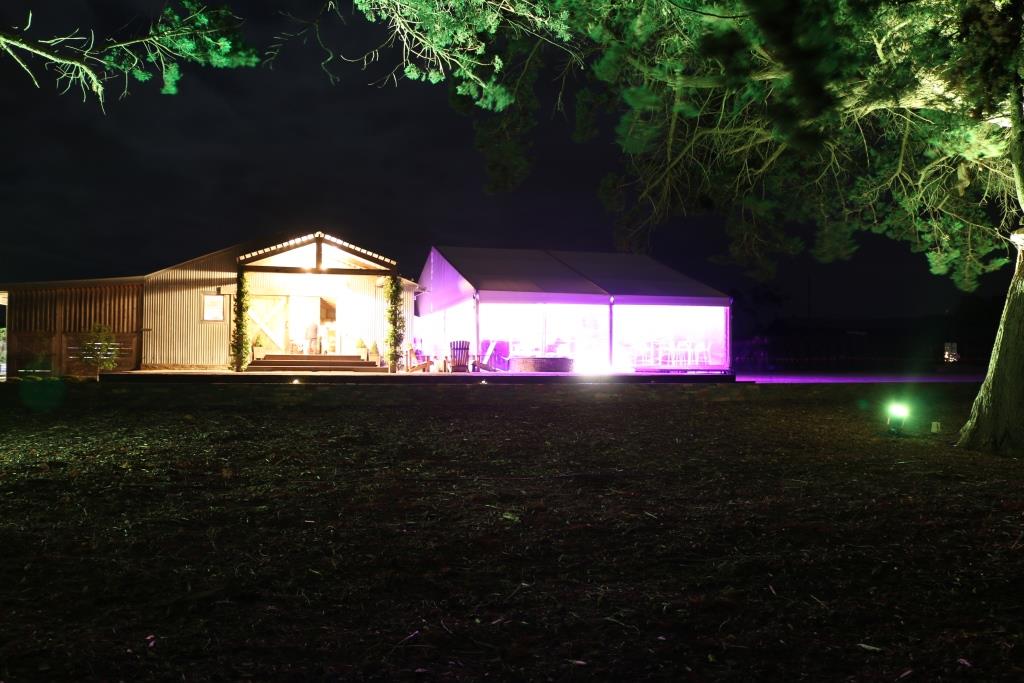 Inspired? Ask us about how we can partner with you to create a brilliant private party or event in Geelong or beyond.
SUPPLIERS
Catering and Event Management: Truffleduck
Photography: Donna Squire
Marquee and Stools: Harry the Hirer

Staging and Lighting: Harry the Hirer
Marble bar and High bars: Memphis Hire
Green wall and Florals: Smellies

Daryl Braithwaite: Allegro Music

Location: Private Property