It's easy to get overwhelmed by the enormity of the task ahead and we want to ensure that your priority is to have fun and enjoy the process, so our Wedding Manager has put together some great advice to guarantee that your wedding planning bases are covered.
ENGAGE AN EVENT MANAGER
With so many things to consider you need more than simply a caterer – you need an experienced event manager. Someone who is passionate, knowledgable and has your back every step of the way.
At Truffleduck you'll work with such a person as part of your catering package and we can be involved as little or as much as you like. We can assist with everything from the initial planning including site inspections of external venues and sourcing suppliers from our trusted network through to on the day co-ordination including fixing your dress before you head down the aisle to calling the taxis at the end of the evening – all in line with your wishes, your budget and your vision.
You'll also need an event manager who is quick-thinking and calm should anything go awry, and capable of fixing issues (hopefully) before you even notice.
Our job is to execute your plan to perfection so you can relax and enjoy your day.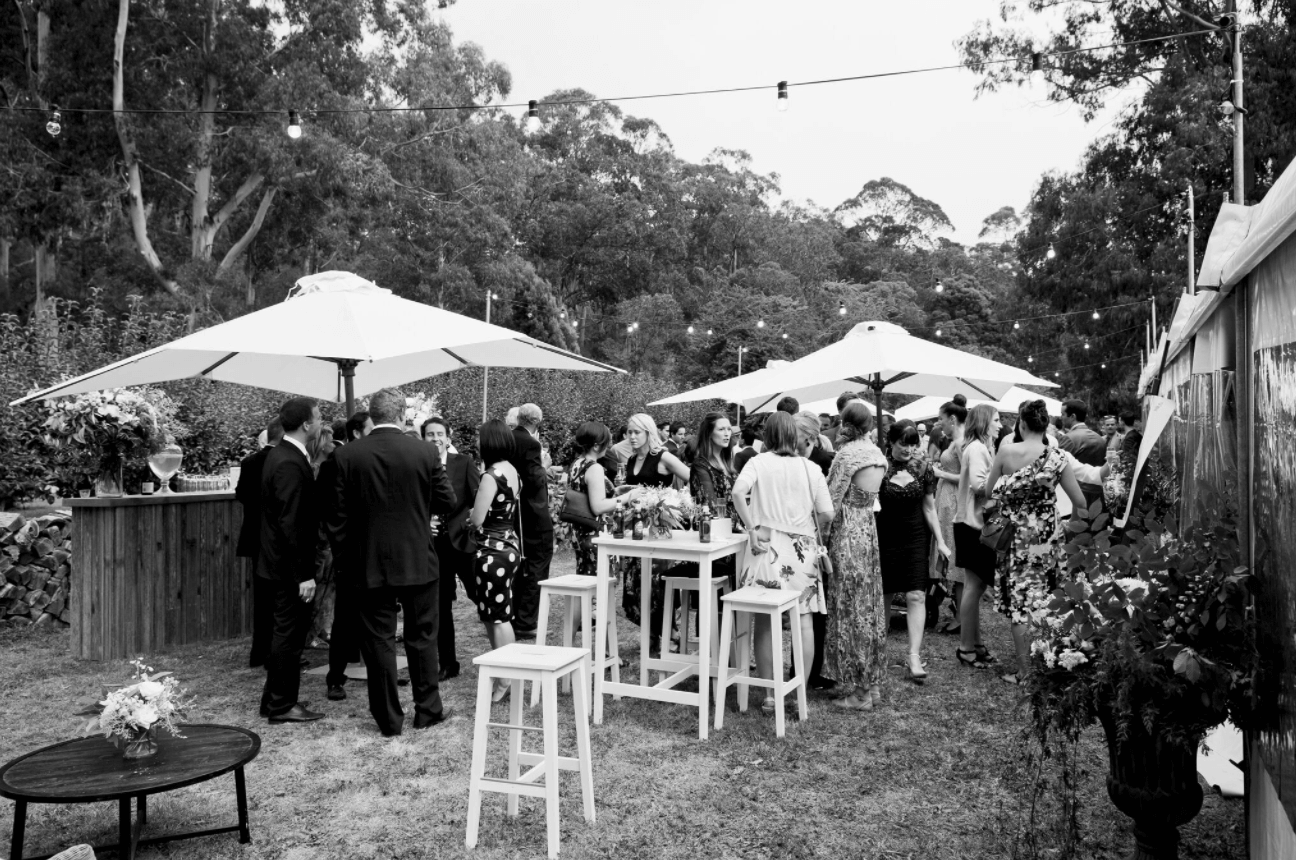 [Photo credit: James Grant]
FIND YOUR TRIBE
The venue is usually the first thing a couple will lock down because it sets the tone for the entire wedding and you'll want one that is flexible, adaptable and has a wet-weather provision.
The joy of living in Southern Victoria means having a Plan B – from pouring rain to 40-degree heat, you'll need to be prepared for the unexpected.
You should consider the benefits of having the ceremony and reception at the same place – your guests won't need to be transported from one spot to another and can enjoy drinks and canapes while you head off for photos.
You'll also want to check the venue's finishing time – there's nothing worse than having to finish up just when the party is really getting started, which is why our Balmoral venue holds a license until 1am.
It is important that the layout of the reception suits both your wedding style and the number of guests – you don't want the room to be too crowded or looking empty. You'll also want to make sure there is an adequate dancefloor.
Aside from the food, it's the entertainment that really makes the day so make sure you select a band or DJ that is appropriate for your wedding – a smaller, intimate lunchtime wedding would suit an acoustic singer while a bigger night time wedding might be better suited to a DJ or full band that really gets everyone on the dancefloor.
It is important to choose high-quality, professional suppliers that are suited to your wedding style and make sure you get in early – many of the best suppliers will book out well in advance!
Whether you choose to have your wedding at our Balmoral venue, one of our many partner venues or your own special place, our team has the passion and the skills to make the most of the space, and deliver an experience that's uniquely yours.
[Photo credit: Justin & Jim Photography]
IT'S ALL ABOUT THE FOOD (AND SERVICE)
Delicious food – it's what most wedding guests remember long after the last farewell. That's why we build every Truffleduck wedding around an amazing, creative food experience.
It is vital to choose food that both suits your wedding style and the taste of your guests, as there is no point opting for the quail if most your guests are 'plain' eaters. At Truffleduck we don't believe in the 'alternate drop' (think chicken, fish, chicken, fish) rather we allow guests to select their main meal, which we believe makes for a much more enjoyable experience.
Truffleduck is renowned for our wider selection of canapes often serving 12-16 different items during a wedding, so there's no need for guests to chase down that poor wait staff with the most popular morsel.
We are also able to customise menus to suit different cultures, having most recently served perogi for a Polish wedding, but we are able to cater to pretty much anything – from kosher meals to understanding cultures that simply love the option of lots of bread being available.
If you're looking to add a personal touch to your wedding in terms of food, we can do that too. Geelong Cats star Tom Hawkins and wife Emma served their 'country favourites' at their wedding, including lamingtons, pavlovas and jelly slice. So simple and real crowd favourites.
As a side note, you should always check the number of staff included – both wait and bar staff – as there is nothing worse than having guests waiting for food or drinks due to being understaffed. Quicker service means more time on the dancefloor!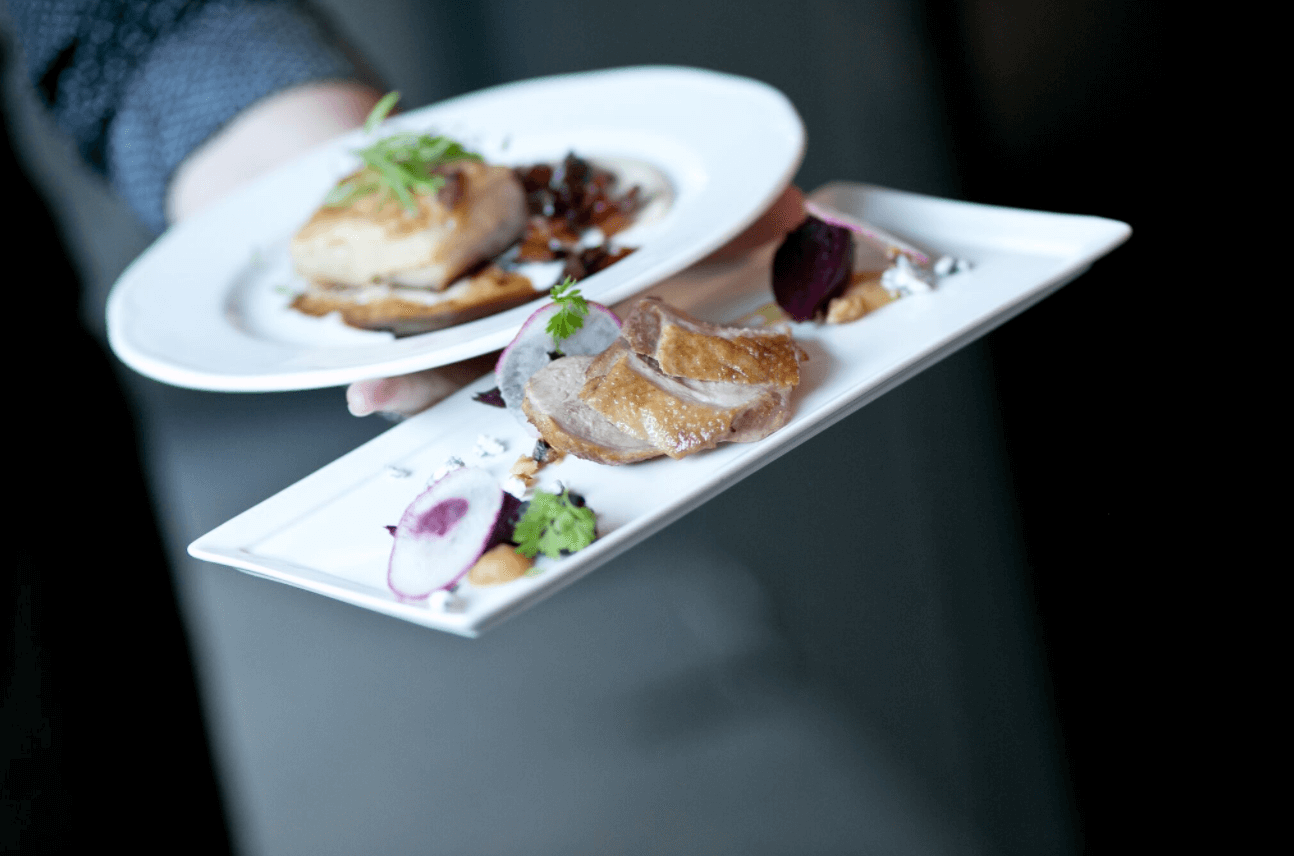 [Photo credit: Rosie & Rolf Photography]
STAY TRUE TO YOUR STYLE
Most couples will opt for the traditional Saturday wedding but we are beginning to see a lot more Friday weddings, allowing guests to take a long weekend, to make the most of the celebrations, and also making an interstate trip much more fun.
You could also consider a Winter wedding which will generally offer a wider selection of dates, greater access to suppliers and potential discounts or value-adds, plus you can enjoy a honeymoon in the European summer.
In terms of the style of wedding, cocktail-style weddings are becoming more popular as they provide a more casual setting. There seems to be a perception that there is less food at a cocktail wedding than a traditional sit-down which is not the case with us, the food is just presented differently.
When planning your wedding you will come across a number of current trends but we recommend staying true to yourselves as a couple, and avoiding any trends that don't suit your style or venue.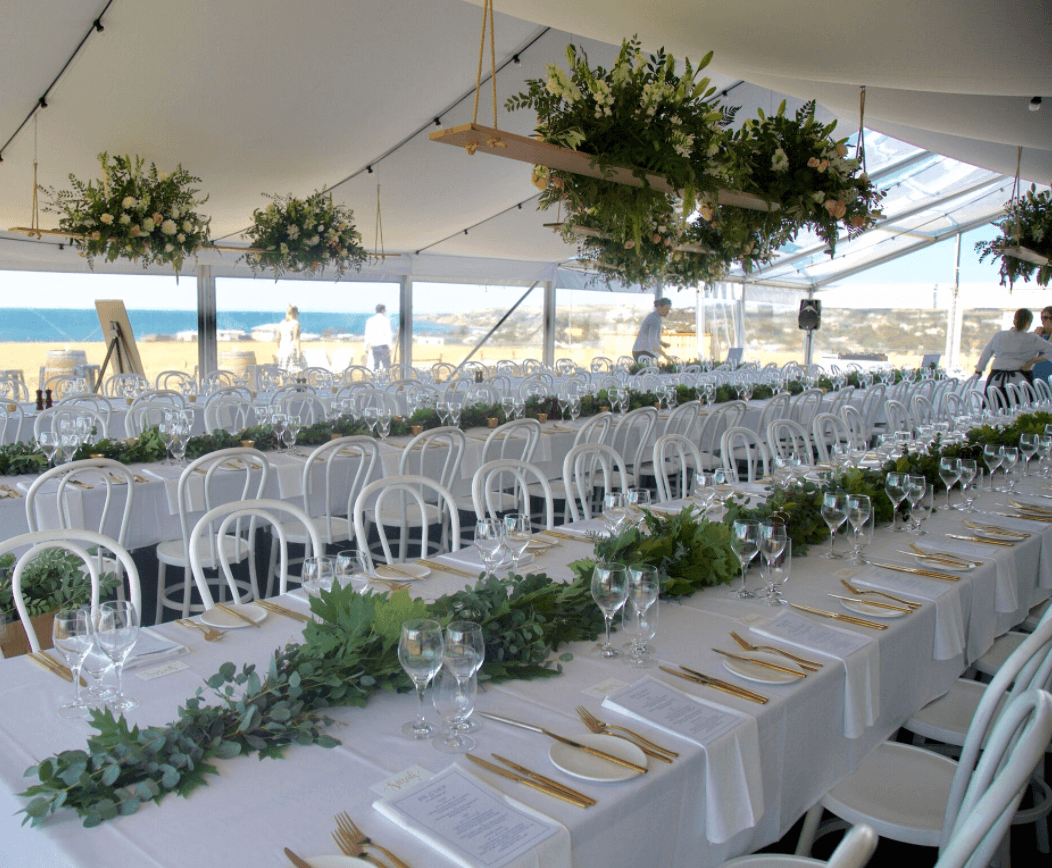 [Photo credit: Truffleduck]
ENJOY EVERY MINUTE
Your wedding should be one of the best days of your life and a true celebration of you as a couple – when else do you get to gather all of your nearest and dearest, put on a massive party and dance the night away, all in honour of the fact that you've partnered up with the most amazing person you know? So make sure you enjoy every minute!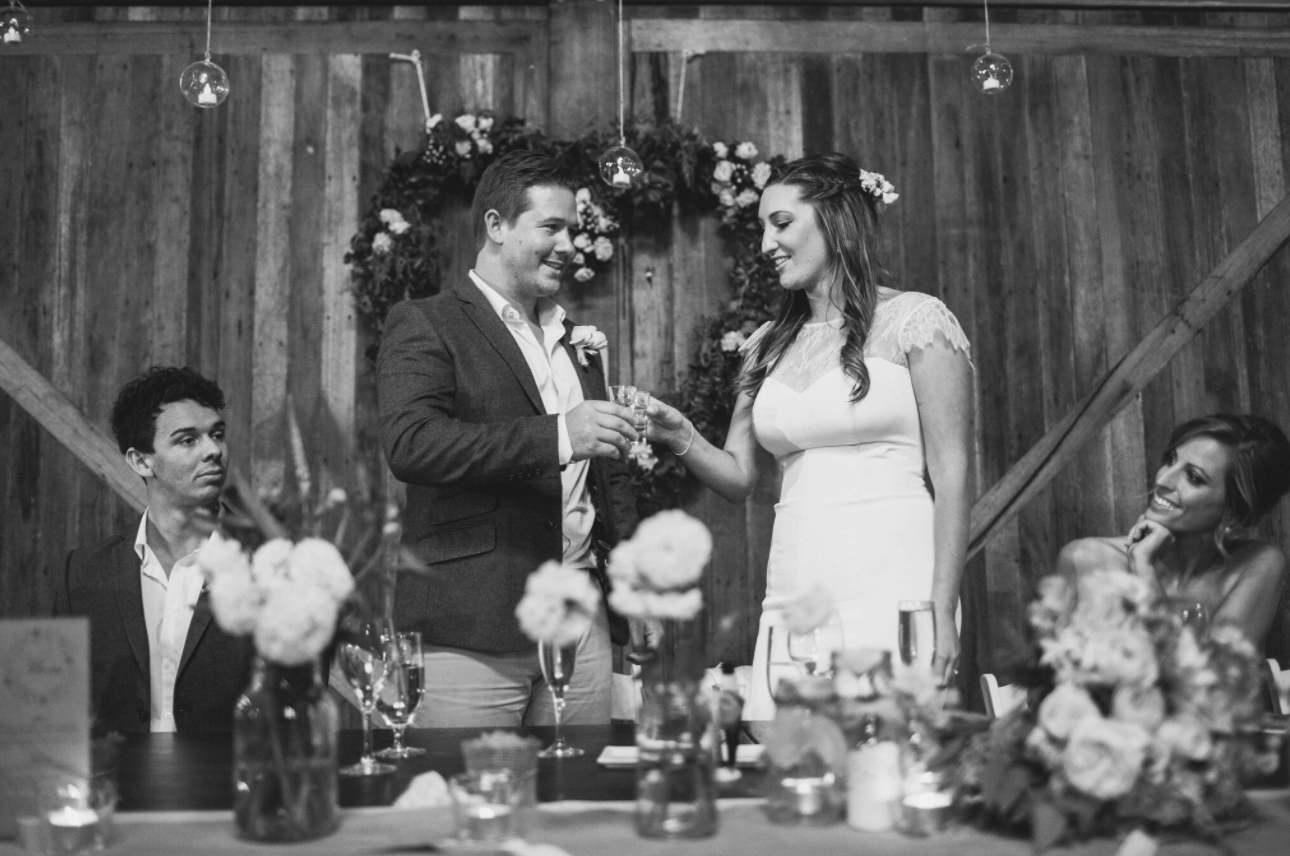 [Photo credit: Jason Vandermeer]
GOT ANY QUESTIONS?
We will happily answer as many as you can throw at us! Get in contact us at This email address is being protected from spambots. You need JavaScript enabled to view it..